Columbia Gorge Floral Design, Gift & Lifestyle Shop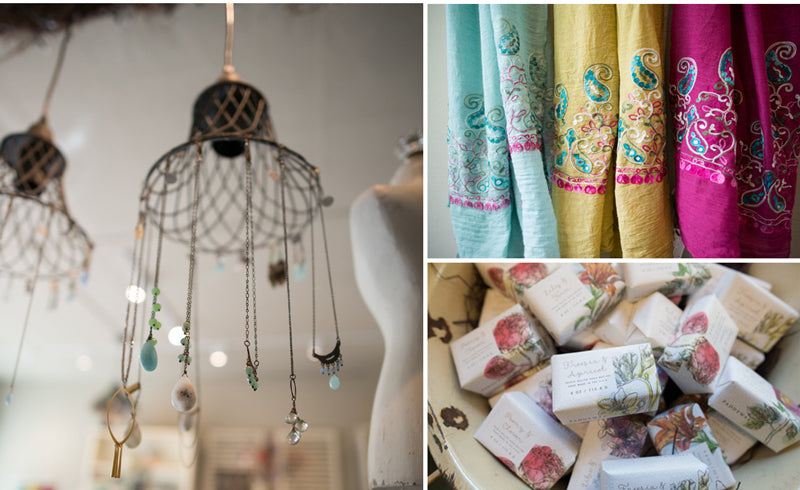 Nestled within the quaint town of Stevenson, Washington, Bloomsbury has captivated customers with its beautiful bouquets and garden-inspired home décor for more than 20 years.
Inspired by the natural beauty of the Columbia River Gorge, Bloomsbury carries a unique and thoughtful selection of greeting cards, candles, bath products, women's accessories and clothing, along with an ever-changing collection of seasonal merchandise.
We love the change of seasons the Pacific Northwest brings; it always supplies us with fresh ideas and inspiration.
While our shop has blossomed over the years, our mission has always remained the same: to provide a one-of-a-kind, truly memorable experience for our friends and visitors.
When in Stevenson, Washington stop by and delight in the experience our shop has to offer.